If you bought your home with a VA loan, you can use the Interest Rate Reduction Refinance Loan (IRRRL) to lower your monthly payment, reduce your interest rate, or move from an adjustable rate to fixed rate loan. This loan is often referred to as "streamline" because your lender's underwriters can use all of the paperwork from your initial VA loan (like your credit report, appraisal, and asset statements).
Why an
IRRRL

Loan?

Better Interest Rate
A IRRRL allows for reduced interest rates. Your loan is refinanced into a mortgage loan which insures that you will receive the lowest interest rate available to you.

Lower Monthly Payments
Because you are essentially starting your mortgage over, you will add some years to your loan term, but lower your monthly payments.

Low or No Upfront Cost
An IRRRL does not require another appraisal and we pull a mortgage only credit report. This not only makes the refinance process quicker, but also cheaper. You may be eligible to pay no money out of pocket at all.

Veterans Only
The IRRRL is backed by the Department of Veterans Affairs and is used to refinance an exisiting VA loan. A Veteran or their spouse or child must live in the home that is being refinanced.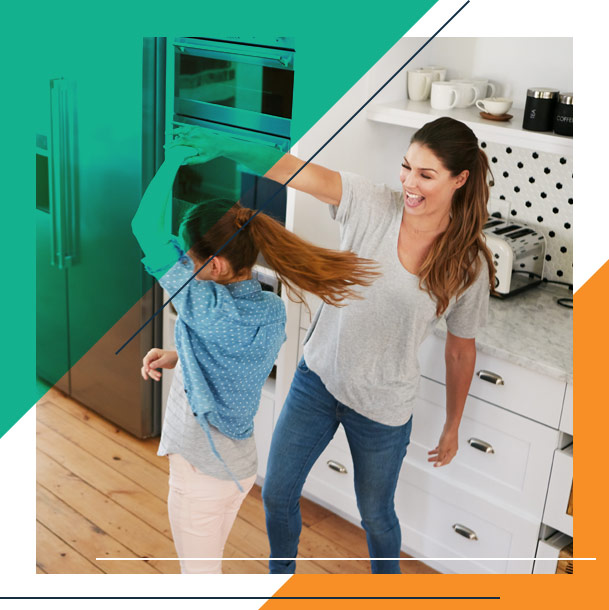 Steps to an
IRRRL

Loan:

01
Get Pre-Approved.
Ruoff's mobile app, Loan Butler, can help you receive your pre-approval letter quickly. Plus, you can upload all required documents straight into the app to save you time and energy.
02
Speak with a Loan Officer.
Lock in your mortgage rate early and stay in the loop. Your Ruoff Mortgage Loan Officer will keep you and your agent updated every step of the way with our Milestone Updates.
03
Clear to close.
Thanks to Ruoff's Digital Closing Experience, you'll only spend 10 minutes with your loan officer and agent finalizing the purchase at closing.
I'm Interested in an
IRRRL

Loan!
FAQs
How do I know if it's time to refinance my home?
Refinancing depends on your unique situation as it compares to the constantly changing mortgage market. I'm always monitoring market conditions and keeping an eye out for ways to save you money. If you think your equity situation may have changed and would like to discuss your loan options, don't hesitate to call or email me. I love hearing from my clients!
What does Refinancing mean?
Paying off one loan by obtaining another; homeowners can refinance to secure better loan terms or a lower interest rate.
When can I refinance my home?
You can usually refinance once you have owned the home at least 6 months. Sometimes a longer period is required.