Renovation Refinance Loan
A renovation loan gives you the opportunity to refinance a home in need of repairs or updates and roll those costs into one simple home loan. The repairs and improvements can be as simple as fixing your roof to adding a master suite. Your loan and the value of the property will be based upon the condition and value after your repairs are completed; allowing you the potential to gain instant equity in your home!
Why a
Renovation Refinance

Loan?

Many Options
Renovation loans come in many shapes and sizes. You can get a Fannie Mae HomeStyle, FHA 203(k), or VA loan.

Certified Contractors
Most renovation loans will require you to complete your project with a certified contractor. This is to make sure that the home meets the terms set by the individual loan you choose.

One-Time Close
Renovation loans are offered with a single closing, even if there is major construction involved in the renovation. You will only have to pay closing costs once, and will only have to sign paperwork once.

Credit Flexibility
No matter what your financial health is like, there may be a renovation loan for you. Your credit score could be as low as 580.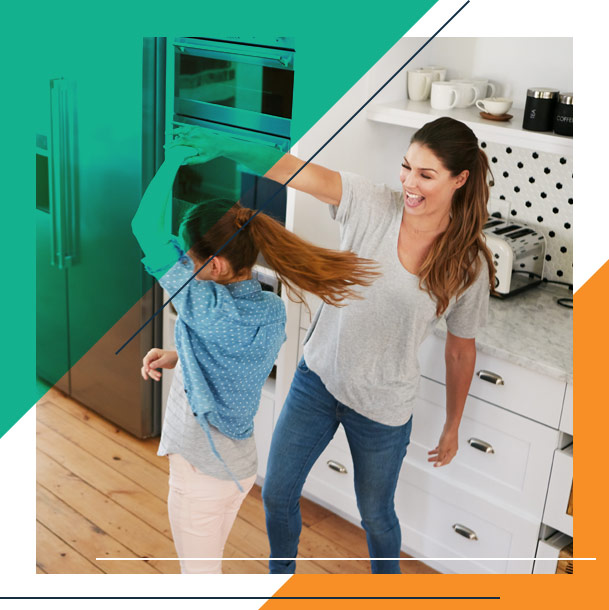 Steps to a
Renovation Refinance

Loan:

01
Get Pre-Approved.
Ruoff's mobile app, Loan Butler, can help you receive your pre-approval letter quickly. Plus, you can upload all required documents straight into the app to save you time and energy.
02
Speak with a Loan Officer.
Lock in your mortgage rate early and stay in the loop. Your Ruoff Mortgage Loan Officer will keep you and your agent updated every step of the way with our Milestone Updates.
03
Clear to close.
Thanks to Ruoff's Digital Closing Experience, you'll only spend 10 minutes with your loan officer and agent finalizing the purchase at closing.
I'm Interested in a
Renovation Refinance

Loan!
FAQs
What are home Renovation Loans?
Renovation loan is a loan that includes the cost of home repairs in the overall loan amount. This loan can be used for repairs that an appraiser requires, or for changes the homeowner wants to make, and it can be used to pay for structural and cosmetic repairs.
How do home renovation loans work?
A renovation loan is similar to a FHA loan, but with added repairs built in. If you're buying a fixer upper, your loan amount is based off of the purchase price plus the total renovation costs.